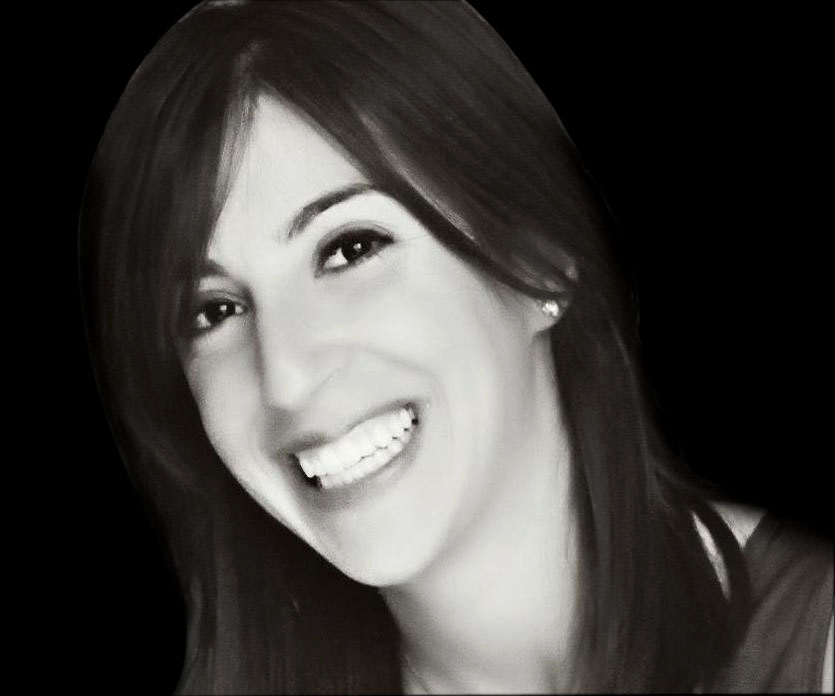 A CREATIVE INDIVIDUAL'S WORLD CENTERS ON DESIGN AND FREEDOM OF EXPRESSION. MARCELLA DOMINGUEZ'S WORLD IS CENTERED ON PROTECTING THE RIGHTS OF CREATIVES. HER CLIENTS INCLUDE ARTISTS, ENTREPRENEURS, NEW BUSINESS OWNERS, GRAPHIC DESIGNERS, AND MANY OTHERS.
Marcella Dominguez graduated with her JD in 2011 from Thomas M. Cooley School of Law now known as Western Michigan University Cooley Law School in Grand Rapids, Michigan. She returned to her native hometown of El Paso, TX and was admitted to the Texas Bar in 2013. Ms. Dominguez initially started as trademark attorney in El Paso, TX and later expanded her geographical area of practice and currently helps clients on a nationwide basis.
Her strong interest in Trademark Law and Copyright Law is driven by her belief that protecting creativity is crucial to lasting success. Her personal creative pursuits, such as managing stoweyjoey.com- a company inspired by her own kids, gives her a unique perspective that other creative legal counsel may lack. She can hardly call her passion for defending the rights of creatives as "work".
To connect with Marcella Dominguez and defend your creative rights, contact the office at the toll free number. Her promise is to defend your business as she would her own.
AIGA member (American Institute of Graphic Arts)
Texas Entertainment and Sports Law Section
Publications
El Paso Times. New Businesses Must Offer Solutions. June 20, 2015.
Cooley and Art Prize. Benchmark : The Thomas M Cooley Law School Magazine. Winter 2009.